The leader of the beer industry in the Lublin region
We brew our beers in two breweries
Perła – Browary Lubelskie S.A. is the undisputed leader of the beer industry in the Lublin region. For production, we use Lublin hop varieties, which are valued throughout Europe for their quality and aromatic qualities. The quality policy adopted in the company guarantees care at every stage of production to provide consumers with a product that meets the highest possible standards. Thanks to this, the popularity of our beer among consumers is accompanied by the recognition of experts - Perła is a laureate of many domestic and foreign industry competitions. We brew our beers in two breweries: in Lublin and in Zwierzyniec.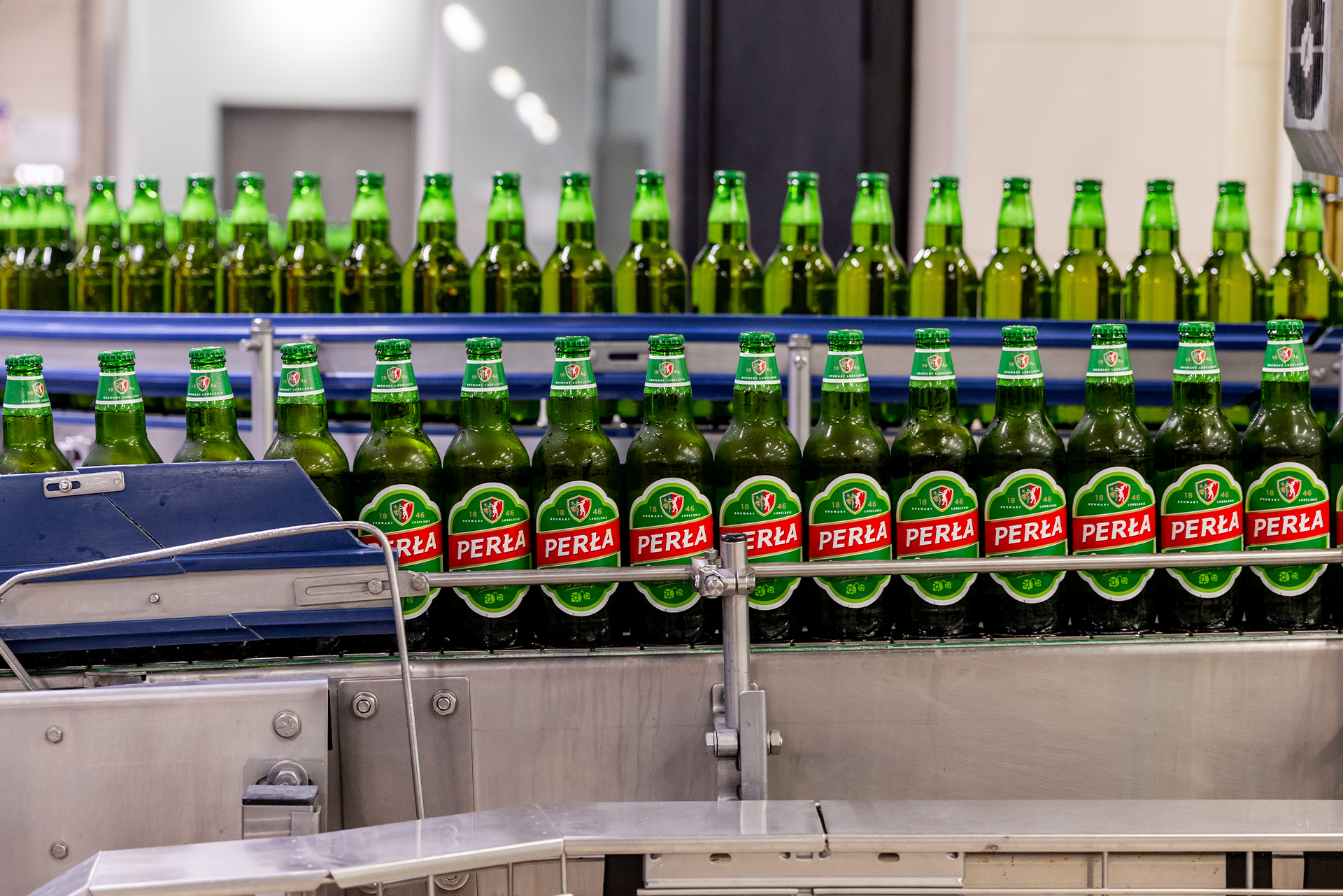 Lublin
Brewery at 106 Kunickiego Street in Lublin
The brewery in Lublin was established in 1846 in the buildings that originally housed the Reformati monastery. In the historic complex at Bernardyńska Street the beer was brewed continuously until 2001, and now the seat of the Company's Management Board is located here. Beer production takes place in a modern plant at 106 Kunickiego Street in Lublin. Its flagship product is Perła Chmielowa - the brand with the longest association with Browary Lubelskie, present in the company's portfolio since 1974. Many years of experience and the latest technologies guarantee the consistently high quality beer produced here.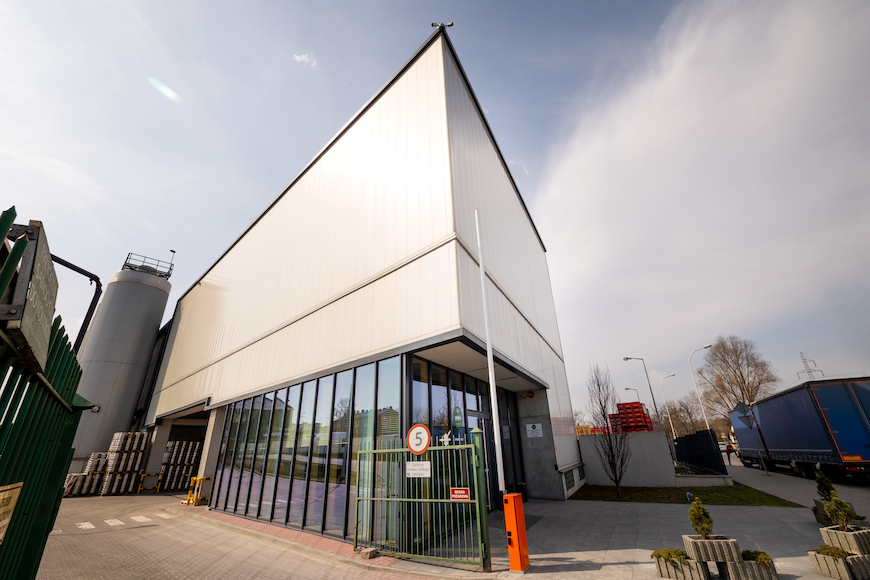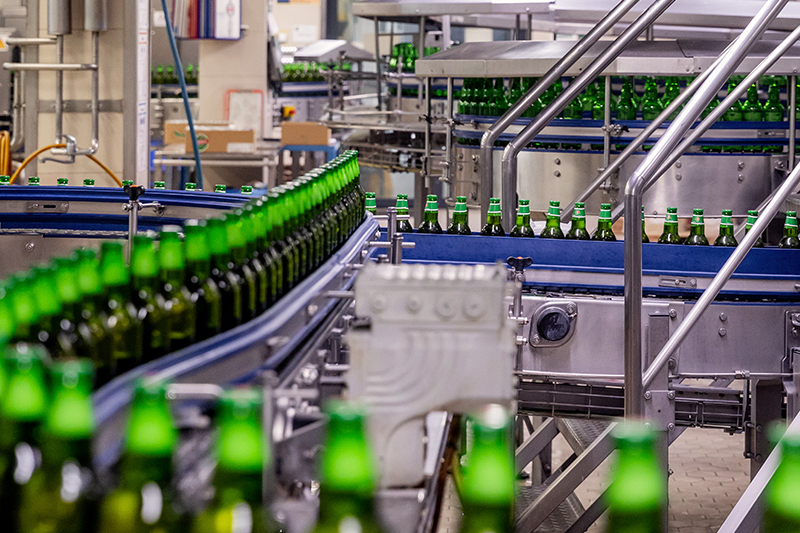 Zwierzyniec
Brewery at 7 Browarna Street in Zwierzyniec
Zwierzyniec Brewery is one of the oldest breweries in Poland, operating with short breaks since 1806. One of the beverages brewed here is Zwierzyniec Pils - bohemian pilsner beer, as well as short series of various types of beers for the company's pump rooms in Lublin and in Zwierzyniec. Today's Zwierzyniec Brewery is one of the biggest local tourist attractions - since 2014 its historical part has been made available to tourists. It attracts crowds of visitors every summer season.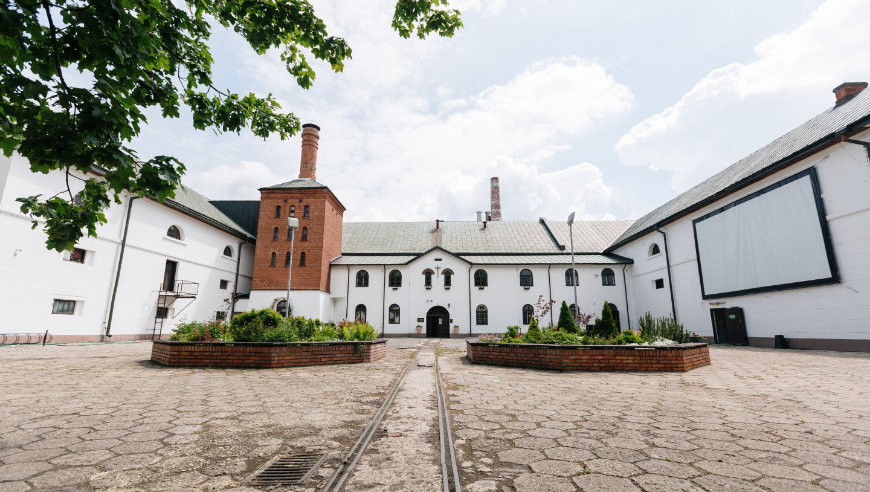 See more