Perła Bezalkoholowa
Characteristic
Non-alcoholic lager with a characteristic beer bitterness and a distinct hop aroma.
What makes it so special?
Zero alcohol content in Perła Bezalkoholowa allows its consumers to

enjoy the taste of beer whenever they feel like it.

Perła Bezalkoholowa = no limits.

Thanks to the applied dealcoholization process, it was possible to create the

highest quality alcohol-free beer, which retained all the qualities of classic beer.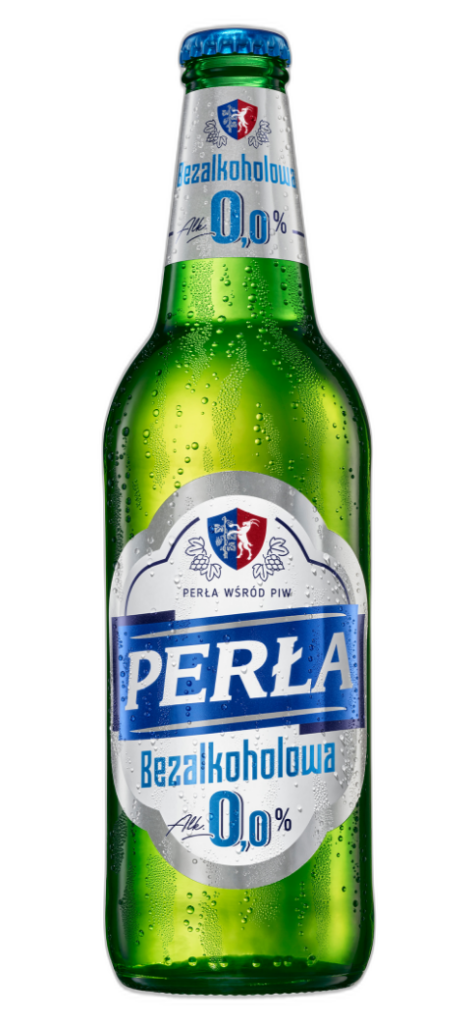 Light non-alcoholic beer
Alc. 0,0%
Calorific value: 20 kcal/100 ml
Packaging available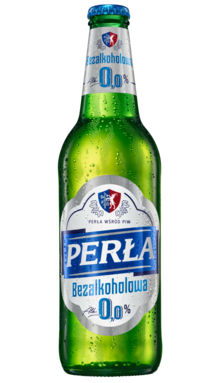 Non-returnable bottle
500 ml