Perła Chmielowa
Characteristic
The flagship product of Browary Lubelskie. Thanks to the use of the best Lublin hops and an original recipe, Perła Chmielowa is appreciated by gourmets in Poland and abroad.
What makes it so special?
It is brewed in the Lublin brewery located in the heart of the Polish hop region.
The use of the best Lublin hops contributes to the unique taste of this beer.
The strong, pleasant aroma of aromatic hops and the characteristic bitter taste make Perła Chmielowa appreciated even by the most demanding beer lovers.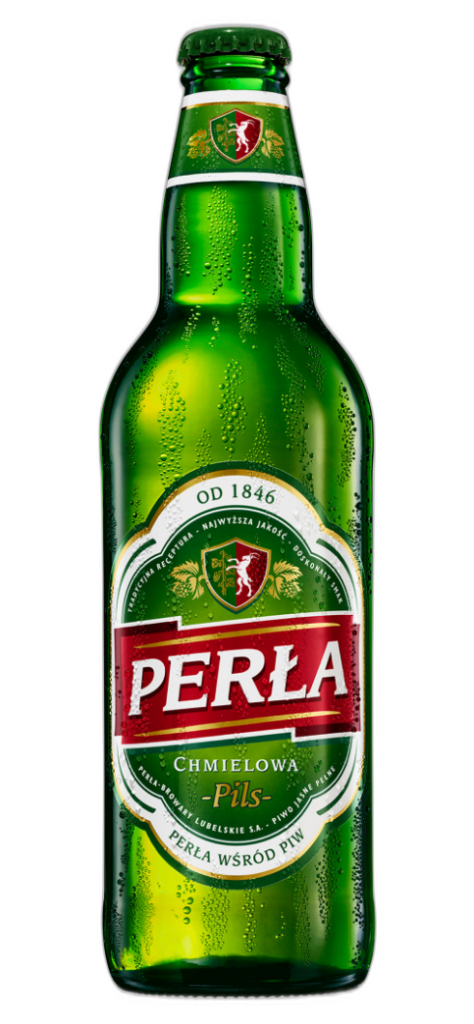 Lager beer
Alc. 6,0%
Calorific value: 43 kcal/100 ml
Packaging available

Returnable bottle
500 ml

Non-returnable bottle
500 ml

Can
500 ml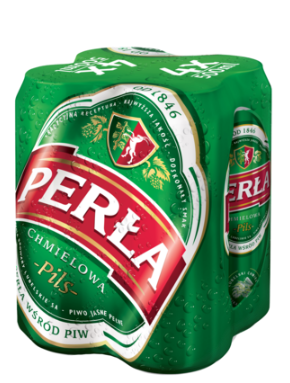 Can 500 ml
4-Pack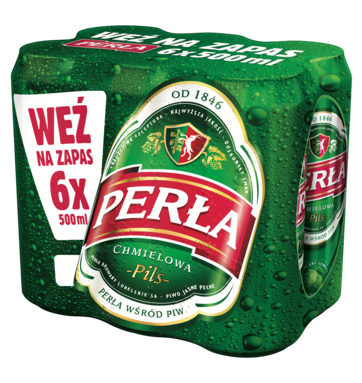 Can 500 ml
6-Pack