Perła Export
Characteristic
A beer with a subtle aroma of hops, which is especially popular among young consumers.
A unique light lager that perfectly quenches thirst.
What makes it so special?
The sublime note of bitterness has won over a wide range of consumers.

The subtle aroma of hops and the fresh and strong taste are the quintessence

of traditional brewing methods and the latest solutions used in brewing.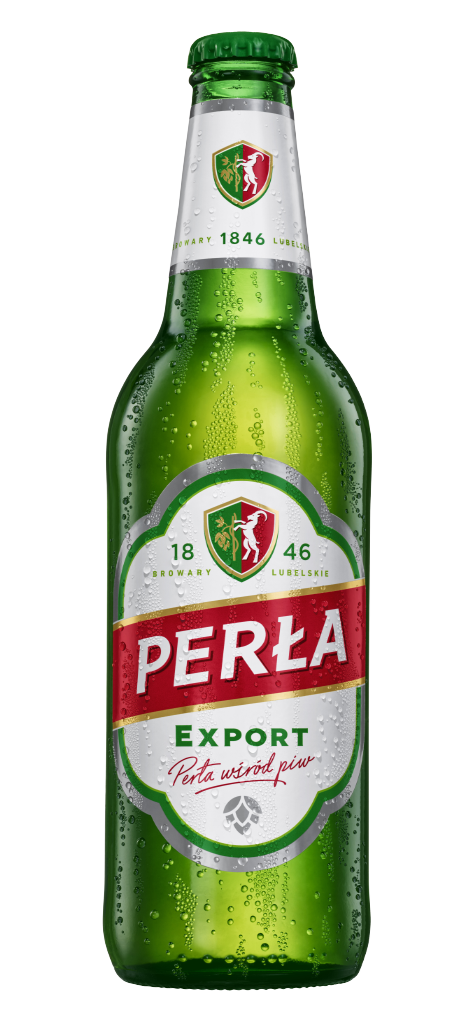 Lager beer
Alc. 5,2%
Calorific value: 40 kcal/100 ml
Packaging available

Non-returnable bottle
500 ml

Non-returnable bottle
300 ml

Can
500 ml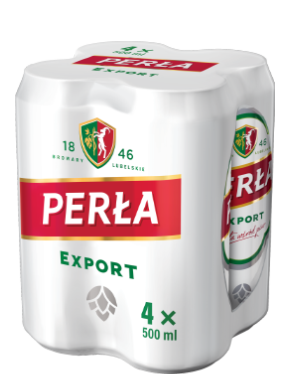 500ml can
4-Pack