Perła Mocna
Characteristic
Perfect for lovers of beer with a higher amount of alcohol.
What makes it so special?
Clearly perceptible bitterness, specific hop flavor and amber color.

Excellent raw materials and a long period of fermentation and aging give this beer

a unique aroma and strong, deep character.

High-quality beer, brewed in a traditional way.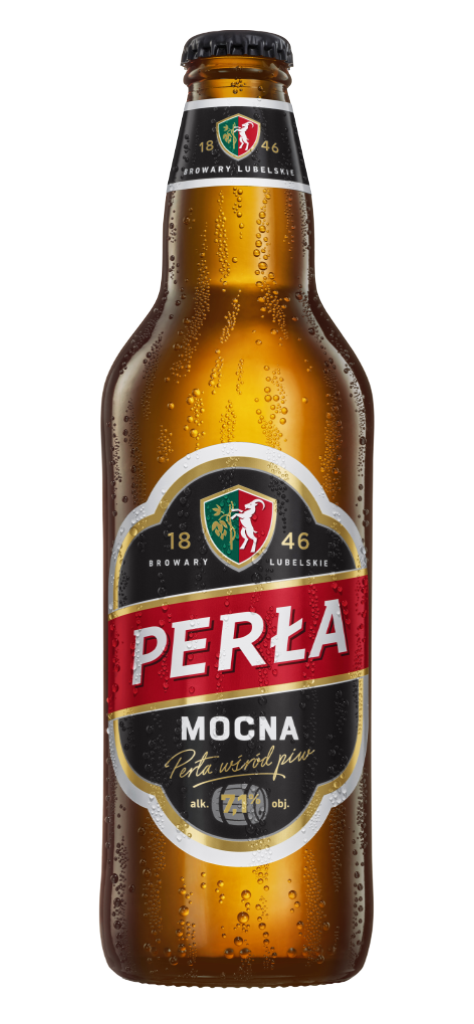 Strong light beer
Alc. 7,1%
Calorific value: 52 kcal/100 ml
Packaging available

Returnable bottle
500 ml

Can
500 ml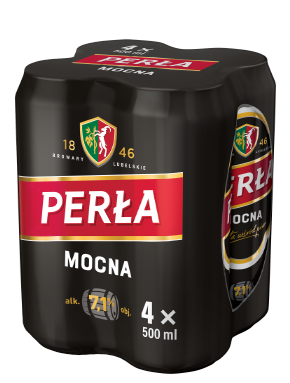 Can 500 ml
4-Pack